Black Friday has been an important date for me. It is almost always near my birthday (November 25) and the Christmas season begins, sharing with family and friends.
If you want to make your respective purchases and get the most out of it to make this a pleasant experience, here are some tips that have worked for me:
List the Items You Want to Buy
Some Black Friday offers can be quite tempting, but it makes no sense to buy a lot of garbage that you will never use just because it is for sale. Ten a list of the things you want to buy or in which you want to invest in this Black Friday. This guarantees that you are focused on the things you really need and that you avoid getting out of your budget with strange items that are so abundant on Black Friday.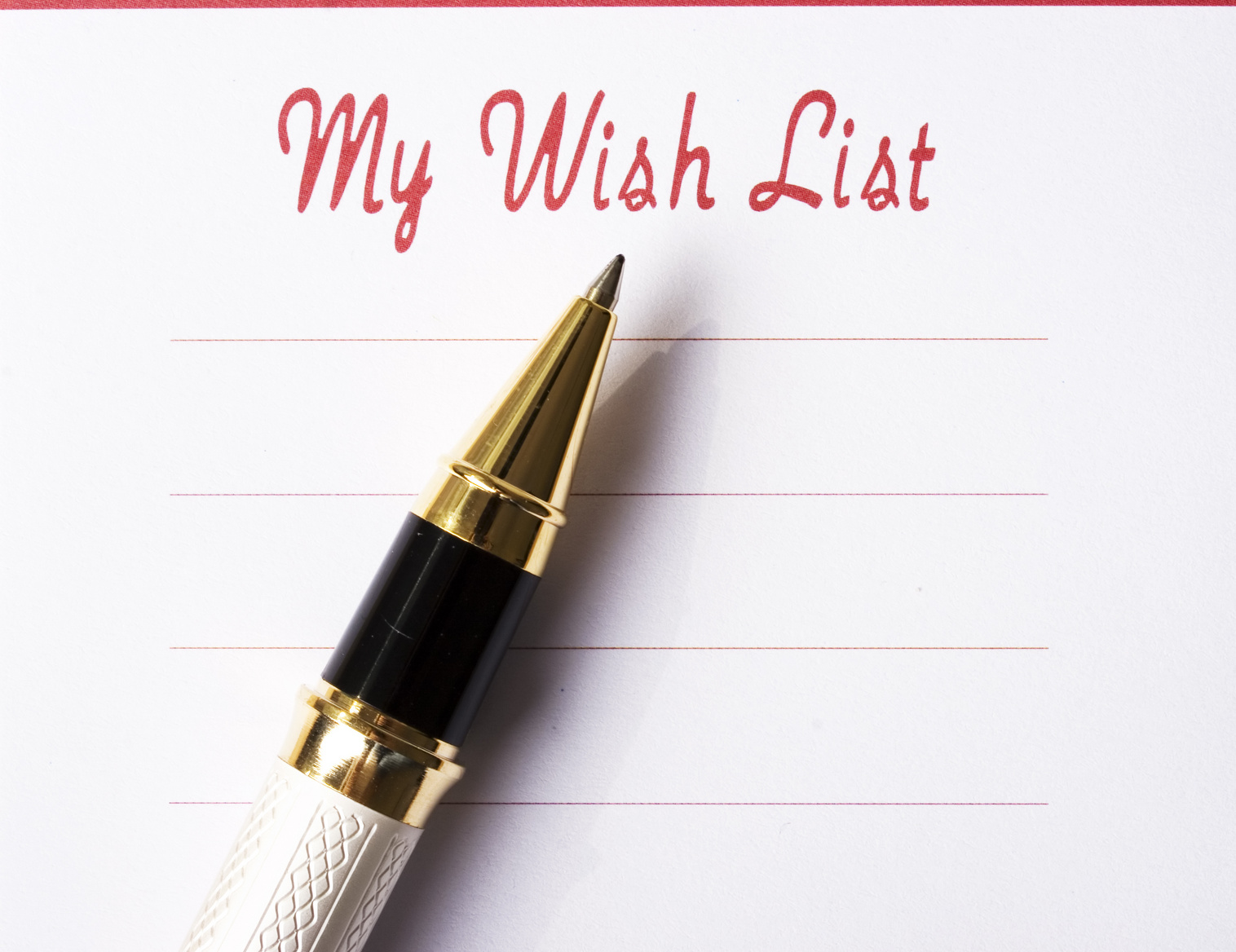 Una vez que tengas tu lista, el siguiente paso será investigar cuales tiendas tendrán las mejores ofertas. Internet será su mejor amigo aquí, ya que la mayoría de las empresas tienden a lanzar sus anuncios del Black Friday con una o dos semanas de anticipación. Yo soy más de comprar online, es más cómodo, rápido y me emociono cada vez que llega un paquete a mi casa.
Slickdeals is a great place to find the very best Black Friday deals, ya que puedes ubicar todos los mejores cupones y descuentos que comparte una comunidad de tus tiendas favoritas. Si conoces el rango de precios de los artículos que deseas comprar con anticipación, podrás crear tu presupuesto y ubicar rápido en que sitio está más económico.
Get organized with your friends

If you decide to shop directly in stores and live the whole experience, Black Friday can be stressful if you're just trying to fight the crowds. But shopping as a couple or in a group can make waiting in the sea rows more fun. Plan with your friends, you can divide their lists and be more efficient with their purchases that way.
Start Shopping on Thanksgiving... or Sooner
Savvy Black Friday shoppers know that the best deals aren't only found on that day. Often the best deals are found on Thanksgiving, and many retailers are rolling out deals even sooner. That doesn't mean they're all worth it, but you should be keeping an eye out.
Shopping on Black Friday may require you to stand a long time and wait in line, so make sure you wear comfortable shoes and dress accurately. Some stores may have lines that extend outside, so be sure to come prepared and dress in layers or bring something warm in case it is cold.
Download Apps for Extra Savings

While standing in those long lines, you may want to double-check that you're getting the best deal. If you actually do find a better price, the store might match it. Alternatively, you can order online and head to the next store on your list.